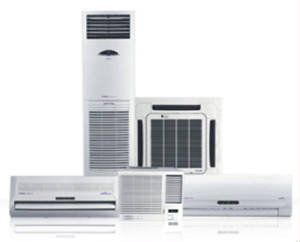 Annual programs for warranty and/or maintenance
ONE MODEST ANNUAL PAYMENT PROVIDES...

Unlimited Number of Service Calls.
Four times service machines in a year.
Parts and Labor Coverage.
Compressor Replacement Coverage(Regardless of Age).
Guaranteed Service Within 24 Hours(In most cases, same day service).
The security of dealing with an established local company that is licensed, insured and bonded.
From 8am-8pm 7 days a week - No Charges for Service Contract Customers (Except on Holidays) After Hours Emergency Service Available - At Reduced Rates.

Semi-Annual Preventative Maintenance Which Includes:

Replacing Disposable Filters.
Two time service of all machine in a year.
Cleaning Washable Filters Lubricating Fan Motors Clearing Drain Pans, Drain Lines and Treating them with Microbiocide.






Reg Off: C - 421A, Sector -10, Noida
Ph: 9811644664, 9313943996
email: globalairconservices@gmail.com